Plan Your Visit to Bahrain GP 2023 | Timings, Address & More!
Contents
The Bahrain Grand Prix 2023 is set to be an absolute nail-biter! Kicking off the 2023 season in spectacular style, the Bahrain GP will be the first of many exhilarating races in the months to come. If you haven't already booked your tickets, grab them now and plan your visit to one of the most exciting F1 races in 2023.
Bahrain GP Timings
All timings mentioned are according to track time.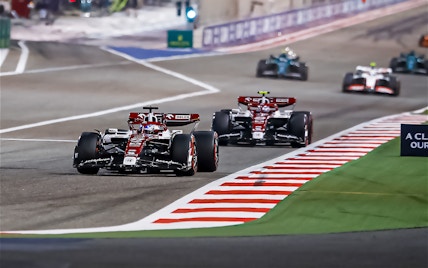 Day 1 - Friday
3rd March
FP1 & FP2 
Free Practice 1
Free Practice 2
Concerts: DJ Snake will be performing on Friday night, 3 March.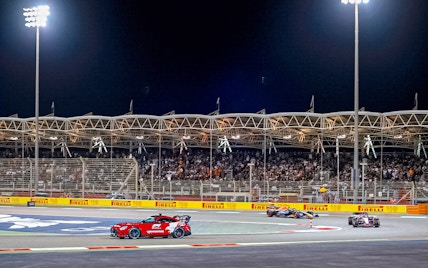 Day 2 - Saturday
4th March
FP3 & Qualifying
Free Practice 3
Qualifying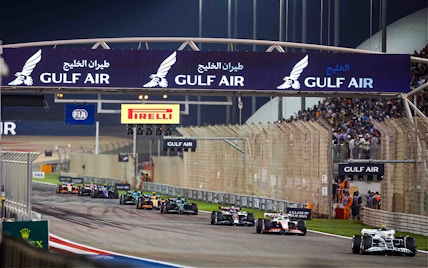 Day 3 - Sunday
5th March
Drivers' Parade
Race Day
Getting to Bahrain GP 2023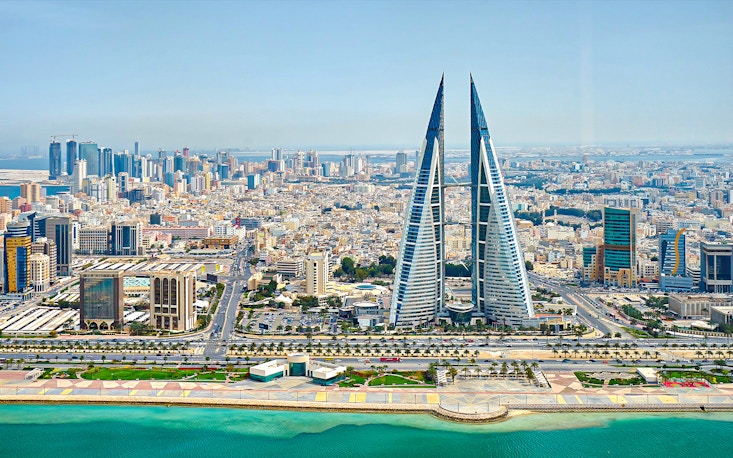 Address: Bahrain International Circuit, Gate 255, Gulf of Bahrain Avenue Umm Jidar, Sakhir, 1062, Bahrain.
40 km from Bahrain Circuit
Find on Map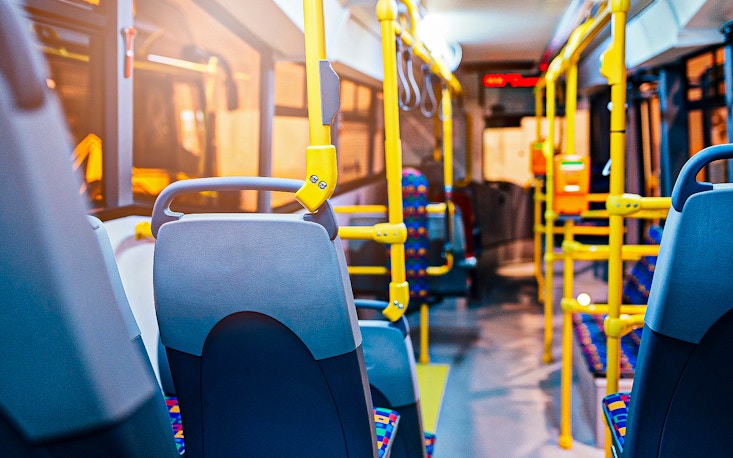 Take the A2 Bus: Public buses aren't frequent & the nearest stop is 3 km away. If you intend on exploring Bahrain before or after the race, buy a GO card.
Hire a Car: If you're planning to rent a car in Bahrain, the minimum age requirement is 21, however, many firms won't lease their vehicles if the driver is below 25. Make sure to bring your driving license and passport for verification; it would be best to call ahead of time and see if an international driver's permit will also be necessary.
Uber and Private taxis are also viable options. Regular taxis, on the other hand, are pricey.
Plan Your Visit to Bahrain GP 2023
Facilities
Weather
Rules & Regulations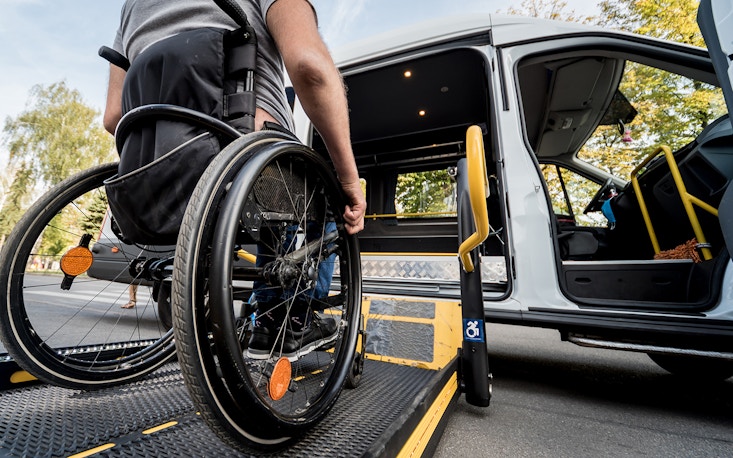 Facilities at Bahrain International Circuit
Entertainment Plaza
Head to the Entertainment Plaza for refreshments, merchandise, & more!
What to Expect?
Food & Beverages
Entertainment Events
Public Toilets
Parking & Power Outlets
Merchandise
Wheelchair Accessibility: The Bahrain International Circuit is accessible for people with disabilities.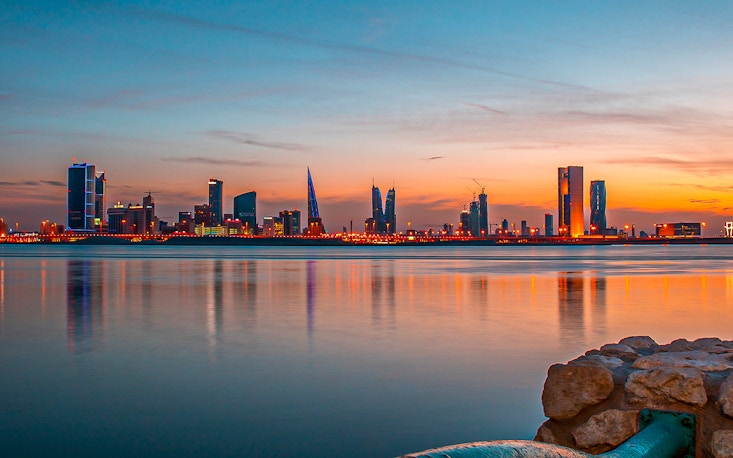 Weather in Bahrain
What to Expect in March?
Day: Mid-20s to 30°C
Night: 15°C - 20°C
Rainfall:  0.4 inches, unlikely to rain.
Humidity: 86%, relatively humid.
Winds:  6.5 mph, moderately windy.
Sunlight: 10-11 hours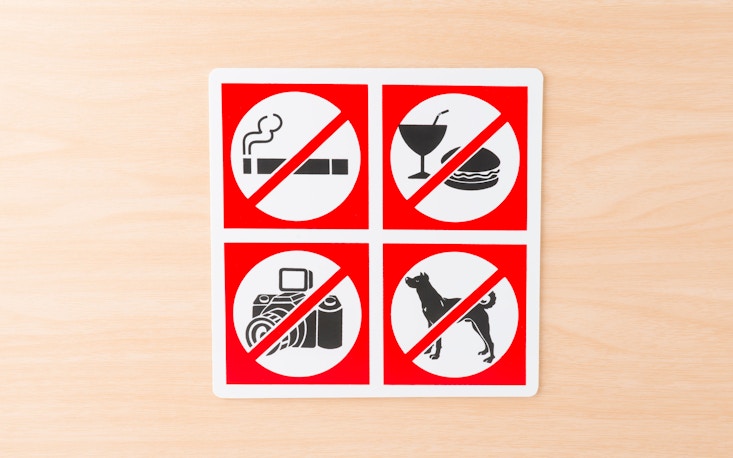 Animals are Not Allowed: Animals of any kind are strictly prohibited from entering the race premises.
Other Prohibited Items: The Bahrain International Circuit does not allow the possession and use of any hazardous items like fireworks, flares, drones, knives, air horns, smoke canisters or weapons; network jammers or scanners; laser items; glass objects or bottles; walkie-talkies or any other article that may jeopardize public safety.
Photography and Filming: Commercial videos and photography of any kind are not allowed. Filming must only be done on mobile phones for personal use.
Public Alcohol Consumption: Consuming alcohol is strictly forbidden in public areas of the circuit. You can, however, purchase and consume alcoholic beverages from licensed sellers in designated sections.
Keep your Tickets Safe: A duplicate ticket will not be issued if you lose yours. Also, your tickets to the race are non-transferable and not for resale.
Mind your Step: Please adhere to all pathways and navigate the grandstands with extra caution.
Plan Your Visit to Bahrain GP 2023
The Bahrain GP will take place from 3-5, March 2023.
The race will be held at the Bahrain International Circuit in Sakhir, located 40 km from Manama city center.
What time does the Bahrain GP start?
Grandstands will open 2 hours before the start of the race, while Main Gates usually open well in advance.
What's the best way to get to the Bahrain GP?
The easiest way to get to the circuit is by taxi or car. It takes around 40 minutes from Manama city center. If you are driving, make sure to check Bahrain's road laws beforehand.
Are there any facilities at the Bahrain GP?
The Bahrain International Circuit offers a range of amenities such as food and beverage stalls, merchandise stores, dedicated accessibility areas for disabled visitors, WiFi access, phone charging services, baby changing facilities, and more.
Is parking available at Bahrain GP?
Yes, the venue provides plenty of parking spaces for visitors.
What should I wear to the race?
Be sure to dress in comfortable and appropriate attire for the hot weather. Choose lightweight and breathable fabrics, such as cotton or linen. Don't forget to bring a hat, sunglasses and sunscreen.
What's the weather like in Bahrain during the Grand Prix?
The weather in Bahrain is generally hot and humid. Temperatures can reach up to 25-30°C during the day, so make sure you dress appropriately and stay hydrated at all times. It can also get quite windy on race days with strong gusts of breeze.
Are there any prohibited items in the Bahrain GP?
Yes, there are some items that you cannot bring into the venue, such as weapons, fireworks, remote-controlled flying drones and recording equipment beyond mobile phones for personal use.
Can I film in the Bahrain GP?
Only filming with mobile phones is allowed. All other filming and recording equipment requires permission from the Bahrain GP management.