Red Bull Racing | History, Best Drivers, and More
Contents
If you're a fan of Formula 1 racing, then you've undoubtedly heard of Red Bull Racing. This Austrian team has been competing in the sport since 2005 and has quickly become a major player, winning multiple championships along the way. But what is it that makes Red Bull Racing so successful?
Whether you're a die-hard fan or a newcomer to the sport, there's plenty to learn about Red Bull Racing. So sit back, grab a Red Bull, and let's dive into the world of Formula 1 racing.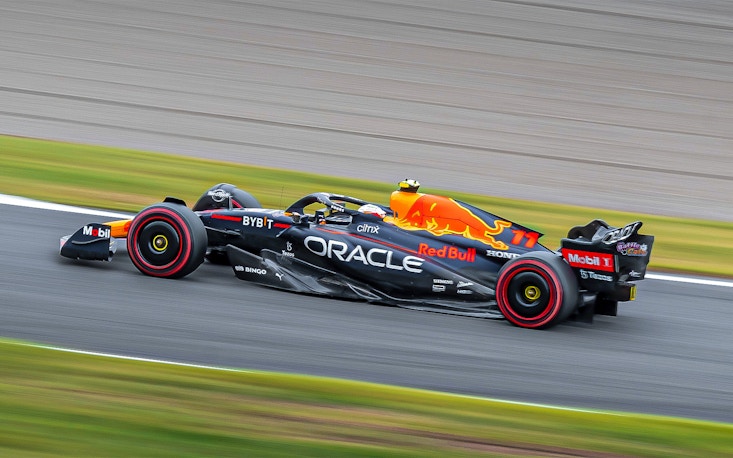 Who Was the Founder of Red Bull Racing?
The founder of Red Bull Racing is Dietrich Mateschitz, who was born on May 20, 1944, in Sankt Marein im Mürztal, Austria. Mateschitz is a self-made billionaire, having made his fortune in the beverage industry.
In 2005, Mateschitz purchased the Jaguar Racing Formula One team and rebranded it as Red Bull Racing. Since then, the team has become one of the most successful in Formula One. Mateschitz is known for his hands-on approach to running the team, often attending races and being involved in the day-to-day operations of the team.
Red Bull Racing's History as a Constructor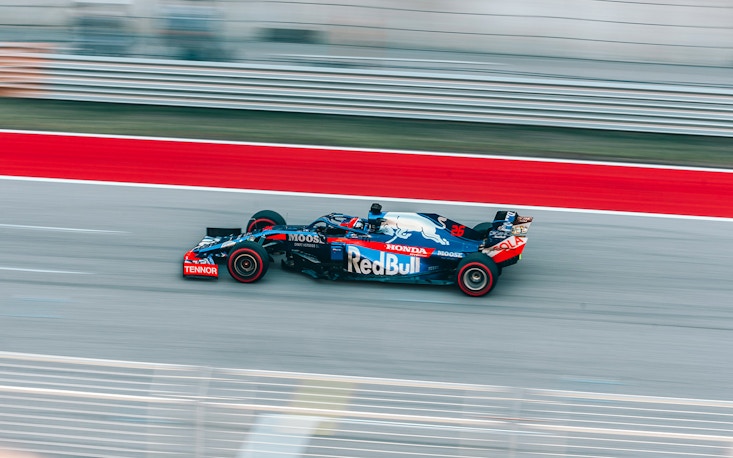 Red Bull Racing was founded in 2005, taking over the Jaguar Racing team. The squad's first race was the 2005 Australian Grand Prix, where they fielded drivers David Coulthard and Christian Klien. Their first season was fraught with difficulties, as their car was not competitive enough to challenge the top teams.
However, they gradually improved, and in 2009, they secured their first win at the Chinese Grand Prix, with driver Sebastian Vettel leading the charge.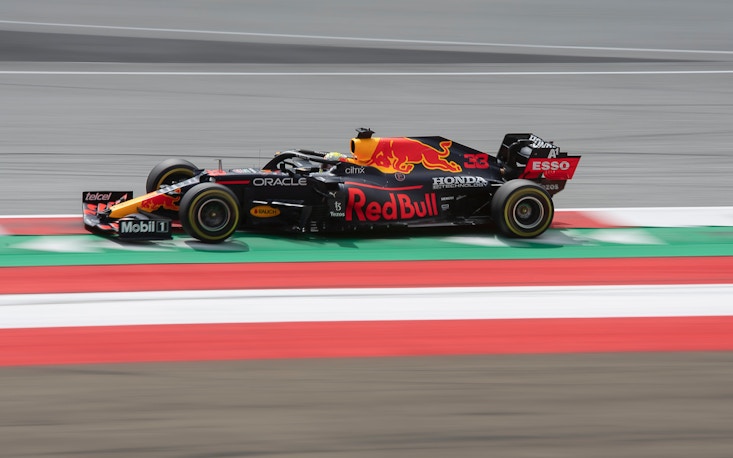 The 2010s were a period of great success for Red Bull Racing. They dominated the sport, winning four consecutive Constructors' Championships from 2010 to 2013. The team's rise to the top coincided with the emergence of their young superstar driver, Sebastian Vettel, who won four consecutive Drivers' Championships during the same period.
So far, the 2020s have been a mixed bag for Red Bull Racing. After the departure of Vettel, the team struggled to find a driver who could match his success. They took a chance on young driver Max Verstappen, who quickly showed his potential by winning his debut race for the team in 2016.
However, they have struggled to maintain their position as a title contender in recent seasons, with the Mercedes team dominating the sport.
Red Bull Racing's Notable Achievements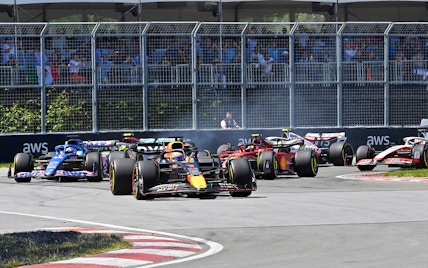 Red Bull has won four consecutive Formula One Constructors' Championships from 2010 to 2013. This made them the first team to achieve this feat since Ferrari in 2004.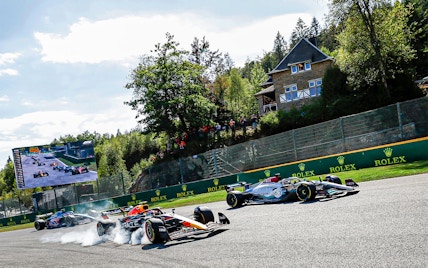 The team has won four Drivers' Championships, with Sebastian Vettel winning three consecutive titles in 2010, 2011, and 2012, and Daniel Ricciardo winning the title in 2014.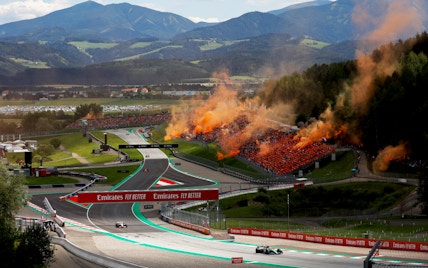 The Austrian Grand Prix win in 2018 was a significant achievement for Red Bull Racing as it was their first victory at their home race since the team's inception in 2005.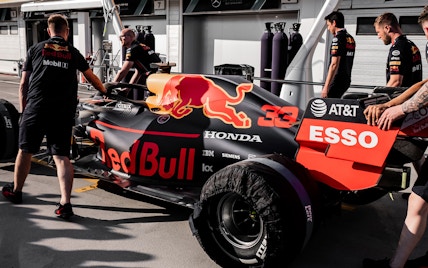 Red Bull Racing has invested heavily in its pit stop team, and as a result, they have set multiple records for the fastest pit stops in Formula One history.
Who Have Been the Best Drivers Under Red Bull Racing?
Red Bull Racing has had a dynamic relationship with its drivers over the years, with some controversies arising from time to time.
One of the most notable clashes involving Red Bull Racing occurred in 2010 when the team ordered driver Mark Webber to let his teammate Sebastian Vettel pass him during the final stages of the Turkish Grand Prix. This move was widely criticized by fans, with many arguing that it went against the spirit of fair play in motorsport. Despite these controversies, Red Bull Racing remains one of the most successful teams in Formula One. 
Max Verstappen
The Dutch driver has established himself as a consistent performer, winning races and consistently finishing on the podium. Known for his aggressive driving style and immense talent, Verstappen has quickly become a fan favorite and is widely regarded as a future world champion.
Daniel Ricciardo
The Australian driver is known for his impressive overtaking skills and is a highly skilled driver, with a number of Grand Prix victories to his name. He is also known for his entertaining personality and is one of the most popular drivers on the grid.
Sergio Perez
Sergio Perez, who joined the team for the 2021 season, is a highly experienced driver known for his consistency and ability to score points. The Mexican driver has been a force to be reckoned with in recent years, regularly finishing in the top six and consistently outperforming his teammates.
Alex Albon
Alex Albon, who raced for Red Bull in 2019 and 2020, is a highly talented driver who has shown flashes of brilliance on the track. The British-Thai driver has a natural ability behind the wheel and has the potential to become one of the top drivers in the sport.
Red Bull Racing's Legacy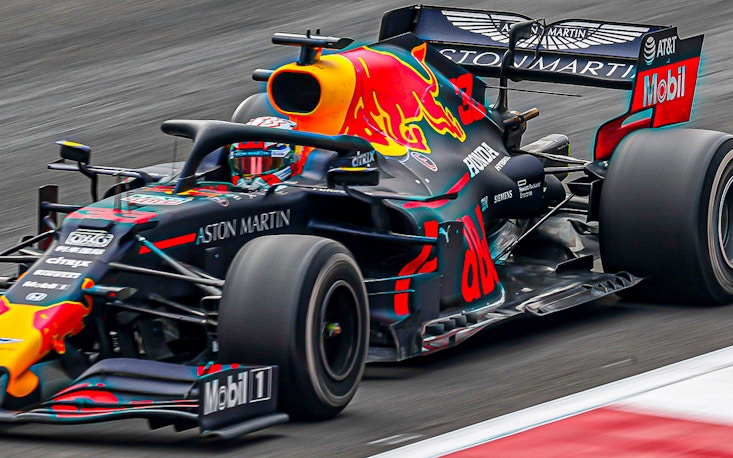 Branding
One of the key elements of Red Bull Racing's branding is its iconic logo, a set of red bulls charging toward each other on a yellow background. This logo has become an instantly recognizable symbol of the team's brand and can be seen on everything from their racing cars to their team uniforms and merchandise.
Another aspect of Red Bull Racing's branding is its association with extreme sports and adventure. The team is owned by the energy drinks company Red Bull, which has a long history of sponsoring events and athletes in extreme sports like snowboarding, surfing, and skateboarding. This association with adrenaline-fueled activities has helped to give the team a unique identity and appeal to younger and more adventurous audiences.
Impact
Red Bull Racing's success can be attributed in part to its innovative approach to the sport. The team is renowned for its willingness to take risks and push the boundaries of what is possible within the sport's regulations. This approach has led to the development of numerous cutting-edge technologies, including the blown diffuser system that helped the team dominate in 2011.
Red Bull Racing has left an indelible mark on the world of motorsports. The team's talented drivers and an impressive streak of championship wins have cemented its place in the annals of Formula One history.
Frequently Asked Questions About Red Bull Racing as a Constructor
How many constructors' titles does Red Bull Racing have?
Red Bull Racing has won four constructors' titles in Formula One racing, in the years 2010, 2011, 2012, and 2013.
What is Red Bull Racing's most expensive car?
Red Bull Racing's most expensive car is the RB16B, which has an estimated cost of around $160 million.
Does Red Bull Racing manufacture their own car?
No, Red Bull Racing does not manufacture their own car. They design and develop their own chassis and aerodynamics, but they rely on external suppliers for many of the car's components such as the engine and gearbox.
What engine is Red Bull Racing using in 2023?
Red Bull Racing is using the RBPTH001 1.6 V6 engine in 2023.
Who is the owner of Red Bull Racing?
The owner of Red Bull Racing is Dietrich Mateschitz, an Austrian businessman and co-founder of Red Bull GmbH.
What tyres does Red Bull Racing use in 2023?
In 2023, Red Bull Racing is using Pirelli's P Zero tyres in all of its F1 cars.
What chassis is Red Bull Racing using in the current F1 season?
Red Bull Racing is currently using the RB19 chassis in the 20213 Formula 1 season.