Scuderia Ferrari | History, Best Drivers, and More
Contents
Ferrari is an Italian luxury sports car manufacturer and Formula One constructor based in Maranello, Italy. It is the oldest surviving F1 team and one of the most successful teams in motorsport history.
The company also produces road cars and sponsors a range of other racing activities, including the Ferrari Challenge and Formula Junior, as well as sponsoring private teams in the World Rally Championship. Here's everything you need to know about this legendary constructor!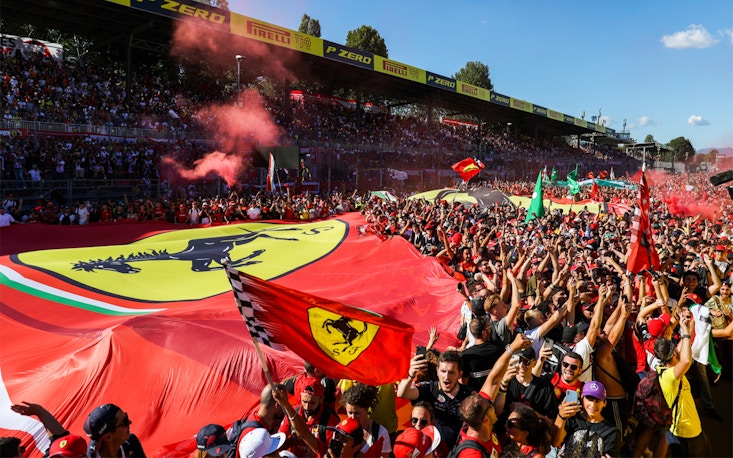 Who Was the Founder of Ferrari?
Enzo Ferrari had initially established the company as Auto Avio Costruzioni from Alfa Romeo, which specialised in building racing cars, before launching Scuderia Ferrari in 1929.
Initially, the company designed and built Alfa Romeo racing cars, and their first victory came in 1932 at the Spa 24 Hours race. Over the next few years, Scuderia Ferrari continued to produce successful racing cars, and by the mid-1930s, they had become one of the most dominant teams in Italian racing circles.
Ferrari's History as a Constructor
Early Days
1950s - 1960s
1970s - 1980s
1990s - Present Day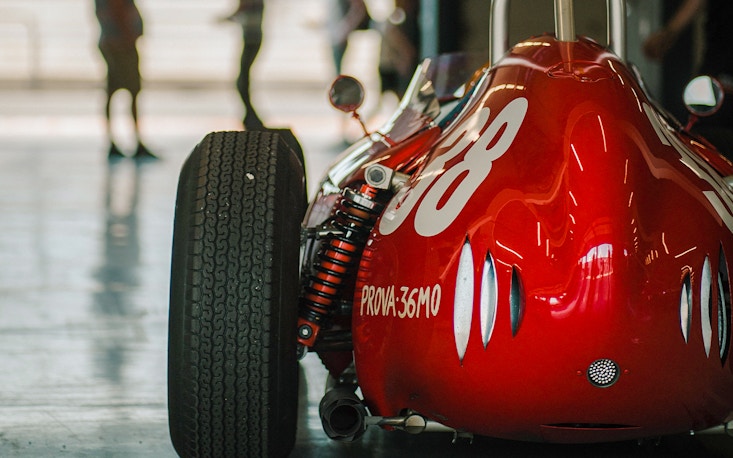 The Italian manufacturer has been a part of the sport for an incredibly long time now. In 1947, Ferrari had launched its first production car, the Ferrari 125 S, which was powered by a 1.5-liter V12 engine. It was also the year when Ferrari participated in its first race as a constructor, winning the Rome Grand Prix. Throughout the 1950s, Ferrari made a name for itself as a racing team, dominating the Formula 1 circuit with legendary drivers like Alberto Ascari, Juan Manuel Fangio, and Mike Hawthorn.
In the 1960s, Ferrari continued to compete in Formula 1, achieving more success and building some of its most iconic cars, including the Ferrari 250 GT and the Ferrari 330 P4. Ferrari also expanded its production line to include luxury sports cars that were sold to wealthy individuals around the world.
As Ferrari's success in motorsports grew, the company also began supplying engines to other racing teams. In the 1960s, Ferrari also supplied engines to teams such as Cooper, Lola, and Tecno.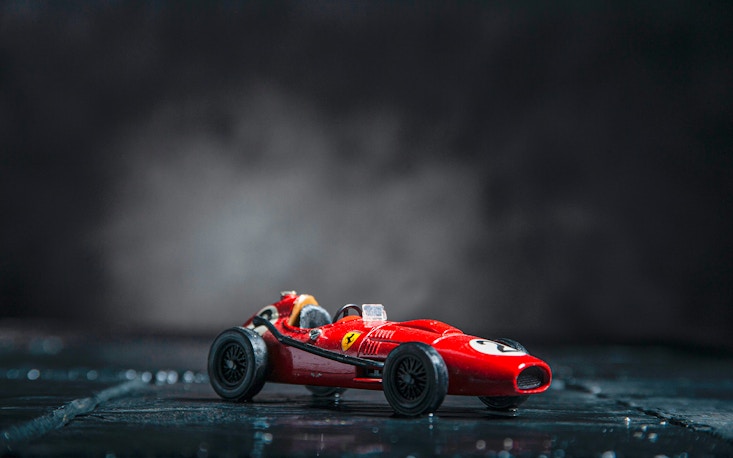 In the 1970s and 1980s, Ferrari faced stiff competition from other manufacturers like Porsche and McLaren, but it continued to innovate and produce some of its most iconic cars, including the Ferrari Testarossa and the Ferrari F40. During the 1970s, Ferrari supplied engines to Brabham, Lotus, and McLaren.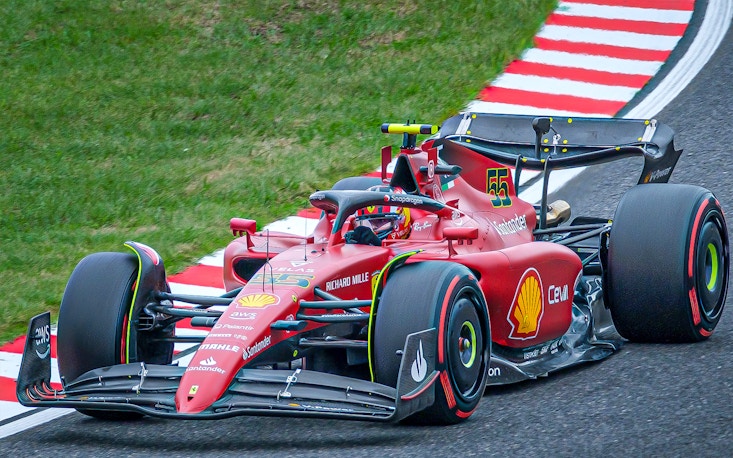 In the 90s, Scuderia Ferrari was led by the legendary driver Michael Schumacher, who won five consecutive World Drivers' Championships (1994-1995 and 2000-2004) with the team. During this era, Ferrari became the most dominant team in the sport, winning six Constructors' Championships (1999-2004) and numerous individual races.
 Today, Scuderia Ferrari is still recognized as one of the most successful and iconic names in the world of motorsport.
Ferrari's Notable Achievements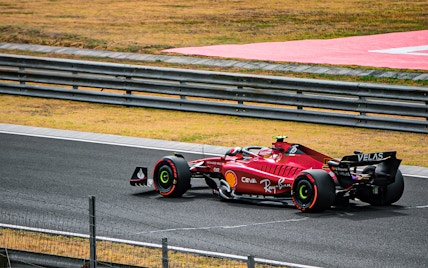 Cementing its long and historic legacy, Ferrari has the most wins of any team in Formula One history with 238 Grand Prix victories.
Ferrari had won one of the first-ever Constructors' Championships in 1961 with Mike Hawthorn and Phil Hill driving for the team.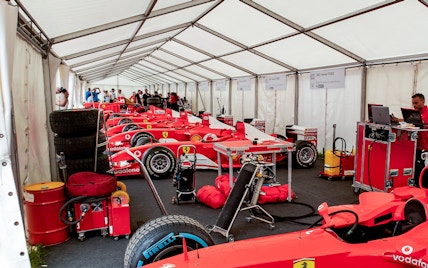 Ferrari has won, in total, 16 Formula One World Constructors' Championships - more than any other team in the sport's history!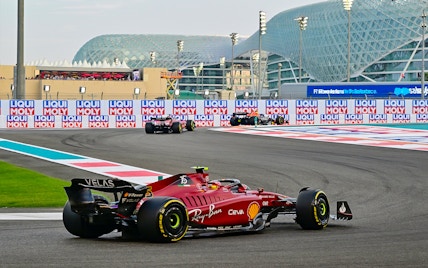 Ferrari is also widely known for winning a sum total of 15 Drivers' Championships with various drivers, including Michael Schumacher.
Who Have Been the Best Drivers Under Ferrari?
Ferrari's relationship with its drivers has really been anything but smooth sailing, from the looks of it. The team operates under the philosophy that "to be the best you must race with the best" which means that race drivers must demonstrate an exceptional level of driving skill and performance to be considered for a seat in Ferrari's F1 team.
Drivers are expected to bring with them experience from other championship series, such as Formula Two or GP2, along with leadership qualities and potential for growth. Naturally, Ferrari holds their drivers to very high standards.
Pressure from Ferrari's management system has been seen as a factor causing tension with their drivers. For example, in 2019 there was controversy surrounding Sebastian Vettel when he was replaced by Charles Leclerc after being told he would need to take a backseat role within the team due to Leclerc's increasing performance as well as tensions between Vettel and Ferrari's management team.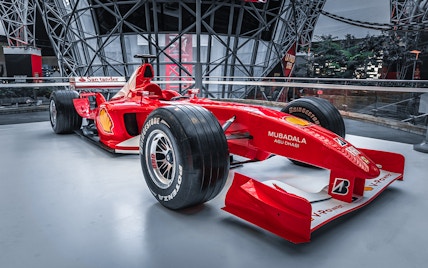 Michael Schumacher
Arguably the most successful driver for Ferrari, Schumacher won five consecutive drivers' championships with the team from 2000-2004. He also won 72 races for Ferrari, more than any other driver in the team's history.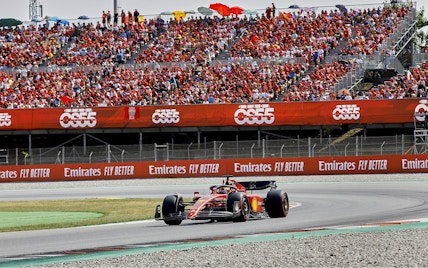 Niki Lauda
Austrian driver Niki Lauda won two drivers' championships for Ferrari in 1975 and 1977, and finished as runner-up in 1976 despite suffering severe burns in a crash at the German Grand Prix. He also won 15 races for the team.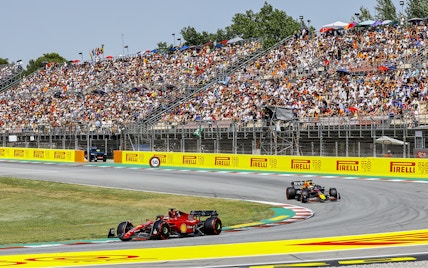 Alberto Ascari
Italian driver Alberto Ascari won two consecutive drivers' championships for Ferrari in 1952 and 1953, and also won 13 races for the team.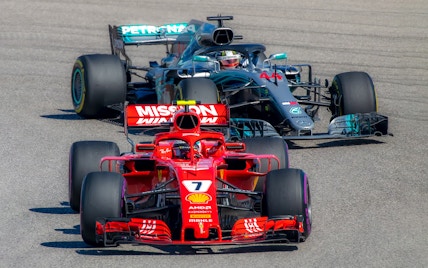 Gilles Villeneuve
Canadian driver Gilles Villeneuve won six races for Ferrari between 1978 and 1982, and was known for his aggressive driving style and willingness to take risks.
Ferrari's Legacy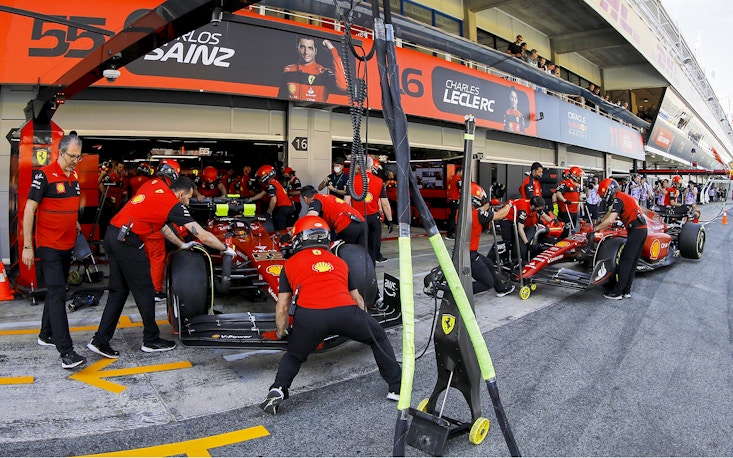 Branding
One of the most important aspects of Ferrari's branding as a constructor is their visual identity. The Prancing Horse logo is instantly recognizable around the world, and has become a symbol of the company's heritage and excellence. The logo is prominently displayed on their cars, team uniforms, and other marketing materials.
In addition to their logo, Ferrari is also known for their distinctive red color scheme. The bright red hue is instantly recognizable and has become another important element of the Ferrari brand. The company's cars are always painted in this color, and it has become synonymous with the brand.
Impact
One of Ferrari's most significant contributions to racing is its development of the mid-engine layout. Before Ferrari, most racing cars had their engines in the front. Ferrari's decision to move the engine to the middle of the car allowed for better weight distribution, improved handling, and faster lap times. Today, the mid-engine layout is the standard in most high-performance racing cars.
Ferrari has also had a tremendous impact on the Italian economy. The company's headquarters are located in Maranello, Italy, and employ thousands of people in the region. Ferrari has become a symbol of Italian engineering and design, and their success has helped establish Italy as a world leader in high-end automotive manufacturing.
Frequently Asked Questions About Ferrari as a Constructor
How many constructors' titles does Ferrari have?
Ferrari has won 16 constructors' titles in Formula 1.
What is Ferrari's most expensive car?
Ferrari's most expensive car is the LaFerrari Aperta, which was sold for a whopping $9.98 million at a charity auction in 2017.
Does Ferrari manufacture their own car?
Yes, Ferrari manufactures their own cars. They have their own manufacturing facilities where they design and produce their iconic sports cars.
What engine is Ferrari using in 2023?
Ferrari is currently using the F154FB engine in its 2023 models. It is a twin-turbo V8 engine that delivers an impressive 710 horsepower and 800Nm of torque.
Who is the owner of Ferrari?
The current owner of Ferrari is Exor N.V., which is a holding company controlled by the Agnelli family.
What tyres does Ferrari use in 2023?
Ferrari typically uses Pirelli tyres for Formula 1 racing. This is the same tyre used in all previous seasons and is designed to provide maximum grip and performance on the racing track.
What chassis is Ferrari using in the current F1 season?
In the current F1 season, Ferrari is using the SF21 chassis.