McLaren | History, Best Drivers, and More
Contents
McLaren Racing Limited, competing as McLaren F1 Team, is a British Formula One team based at the McLaren Technology Centre, Woking, Surrey, England.
It is one of the most successful teams in Formula One history, having won a total of eight constructors' championships and twelve drivers' championships. The team is the second-most successful team (and also the second oldest!) in the history of Formula One.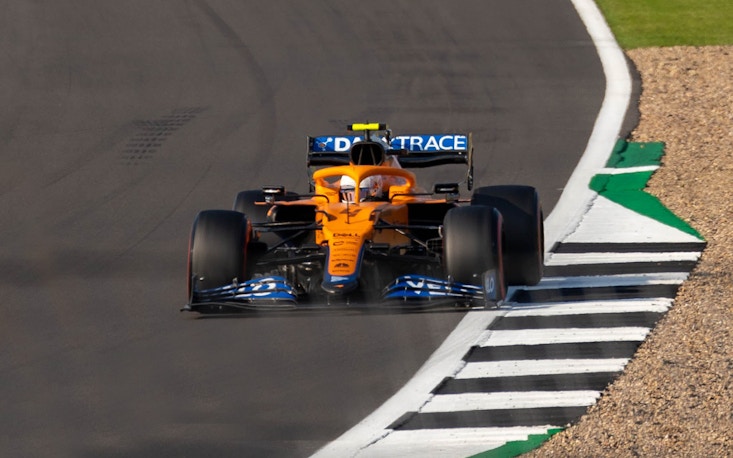 Who Was the Founder of McLaren?
McLaren was founded in 1963 by New Zealander, Bruce McLaren, and his partner and friend, Teddy Mayer. The two had met while working for the Cooper Car Company in the late 1950s. After leaving Cooper in 1958, they moved to Britain and worked on their own racing team.
In 1963, McLaren formed his own company called Bruce McLaren Motor Racing Ltd., which he ran from his garage in New Malden, Surrey.
McLaren's History as a Constructor
Early Days
1970s - 1980s
1990s - 2000s
2010s - Present Day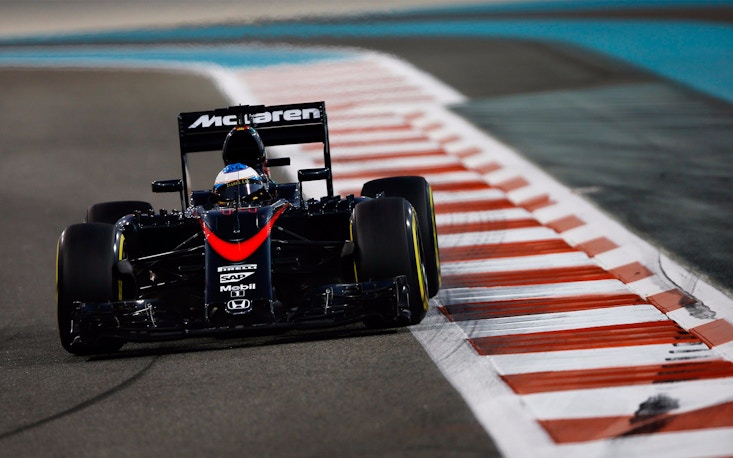 The company had immediate success in Formula One, with Bruce winning two Grands Prix for the team in 1968. By 1969 the team had relocated to a larger workshop and further success came with McLaren drivers finishing first, second, and third at the 1969 United States Grand Prix.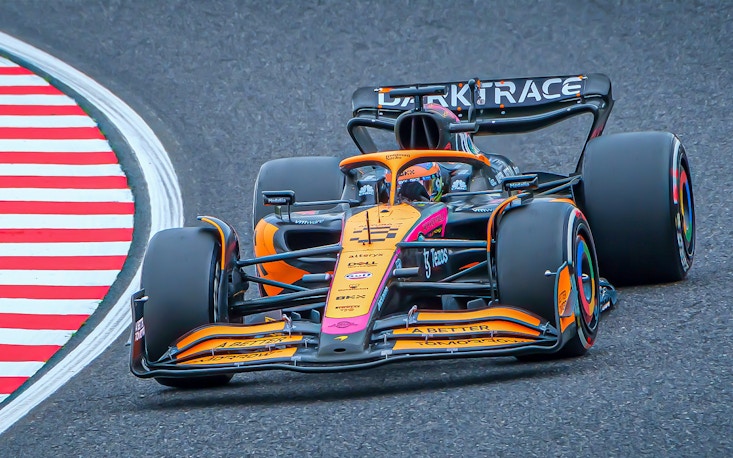 The 1970s brought further championship titles for McLaren as they produced some of the most iconic cars of the decade, including the M23 in 1972 and the iconic M26 in 1976. McLaren also won two Constructors' Championships during this time as well as six Drivers' Championships.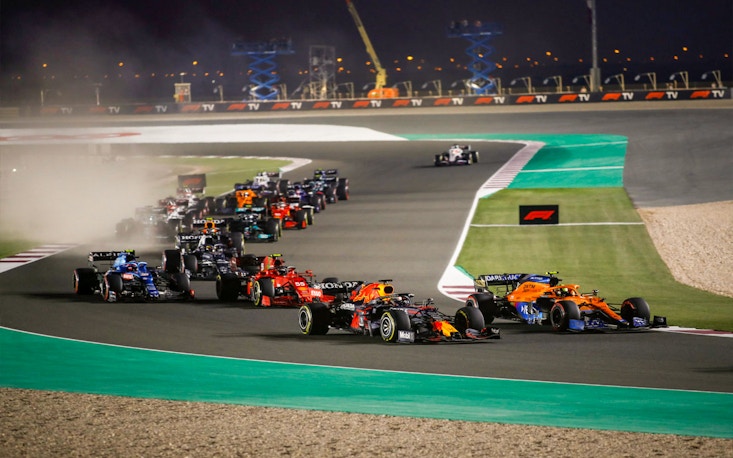 The team continued to work with their drivers throughout the 90s and had numerous successes, with Ayrton Senna winning three Drivers' titles for the team. The 2000s saw the team win their first Constructors' Championship in over a decade before winning again in 2005 and 2008.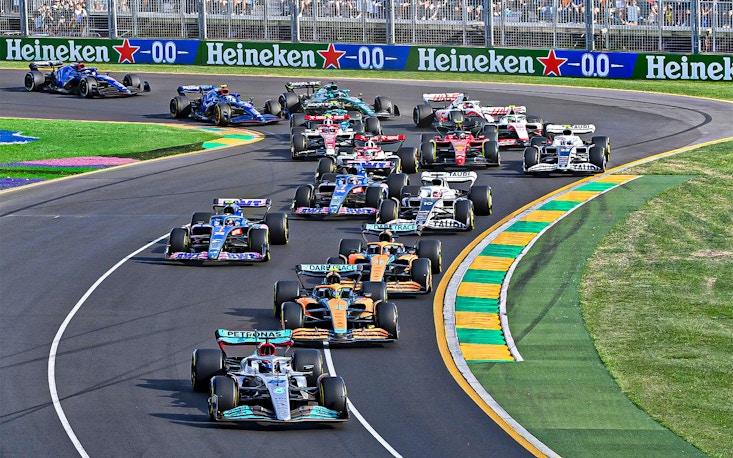 Today, McLaren is known as one of the most successful Formula One teams of all time, with 12 Drivers' Championships and 8 Constructors' Championships to their name. The team continues to compete today, with Carlos Sainz Jr. and Lando Norris at the wheel.
McLaren's Notable Achievements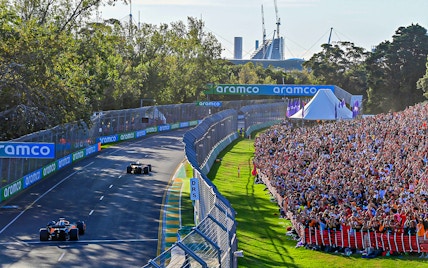 Since its first Grand Prix in 1966, McLaren has achieved a remarkable record of 181 victories, 8 constructor's championships, and 12 driver's championships.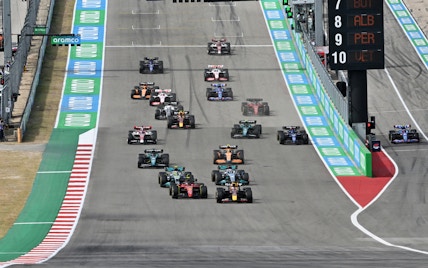 McLaren is known for being the first team to win a race with carbon fiber chassis technology in 1981, followed by their first Constructor's Championship win in 1984.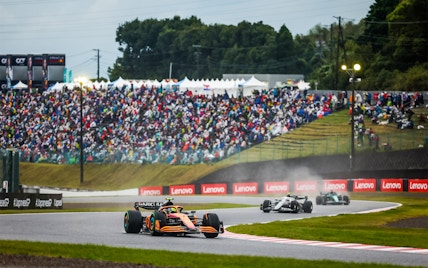 McLaren happens to be one of only three teams to have won the drivers' championships with two different drivers – Fernando Alonso and Lewis Hamilton.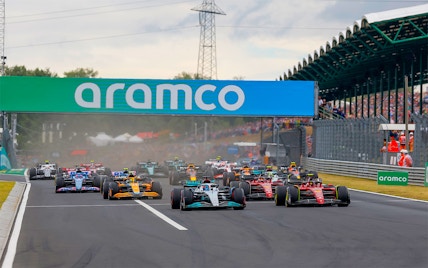 McLaren has won a total of 182 Grand Prix races, which is the fourth-highest number of wins by any team in the history of the sport, and second-highest in terms of motorsports.
Who Have Been the Best Drivers Under McLaren?
McLaren's relationship with its drivers has been fraught with a few conflicts every now and then, such as the massive argument between Vandoorne and the constructor's managing team due to the driver's reckless maneuvers during practice.
In spite of occasional disagreements or differences of opinion between the team's management and their racers over the years, it is clear that McLaren holds close relationships with their talented drivers, demonstrated by the wide range of successes it has achieved. The relationship between McLaren and its drivers has truly been a historic one that spans more than five decades.
Ayrton Senna
Widely considered one of the greatest drivers of all time, Ayrton Senna joined McLaren in 1988 and won three World Championships with the team in 1988, 1990, and 1991. His natural talent and ability to push himself and his car to the limits made him a force to be reckoned with.
Alain Prost
French driver Alain Prost is another legend in the world of Formula One. He joined McLaren in 1984 and won his first championship with the team in 1985. Prost was known for his smooth driving style and strategic approach to racing, earning him the nickname "The Professor".
Carlos Sainz
The Spanish driver joined the team in 2019 and has since impressed with his racing skills. Sainz finished 6th in the 2019 Drivers' Championship and was a key contributor to McLaren's 4th place finish in the Constructors' Championship.
Lando Norris
The young British driver made his Formula One debut with McLaren in 2019 and quickly established himself as a fan favorite. Norris has shown impressive pace and consistency, finishing 11th in the 2019 Drivers' Championship. He is a highly-rated driver and has a bright future in the sport.
McLaren's Legacy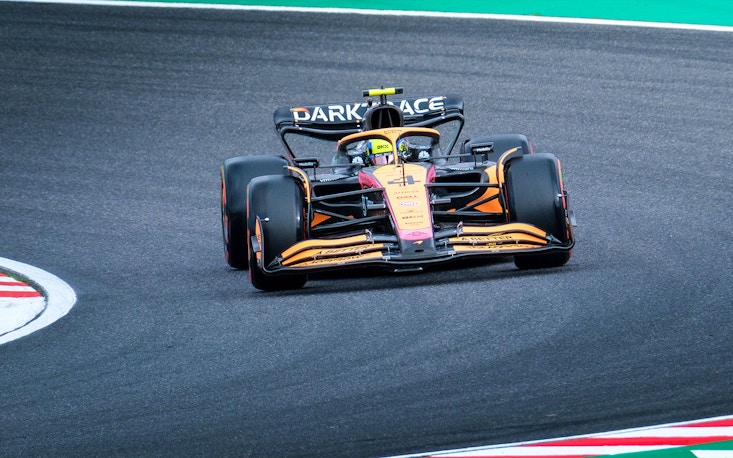 Branding
McLaren's branding is modern, sophisticated and innovative. The bright orange and red colors create an eye-catching look that helps to make the cars stand out in a crowd. They also use luxury materials such as titanium in their cars' design which further help to emphasize McLaren's commitment to excellence.
Their iconic logo - a stylized checkered flag - also serves to reinforce their reputation as one of the world's leading motorsports brands. McLaren has also made sure that their brand carries over into other arenas such as lifestyle apparel collections and high-end partnerships.
Impact
McLaren is credited with introducing technological innovations that have become standard fare in modern-day motorsports. For example, during the 1970s it began designing and producing its own chassis for use in F1 races based on the pioneering use of composite materials such as carbon fiber. To this day many F1 cars continue to benefit from this innovation.
In addition to their technical prowess, McLaren is also recognized for their commitment to cultivating young talent by offering junior drivers various opportunities such as participating in their Driver Development Programme (DDP). Through this initiative, young drivers can gain valuable experience and progress through various levels of motorsport while they're still learning the ropes.
Frequently Asked Questions About McLaren as a Constructor
How many constructors' titles does McLaren have?
McLaren has won 8 constructors' titles in Formula One.
What is McLaren's most expensive car?
McLaren's most expensive car currently is the McLaren Speedtail, which has a price tag of around $2.5 million. Only 106 units are being made.
Does McLaren manufacture their own car?
Yes, McLaren manufactures their own car. They design and produce their own high-performance sports cars and supercars at their facility in Woking, England.
What engine is McLaren using in 2023?
McLaren is using a hybrid powertrain consisting of a 1.6-litre turbocharged V6 engine and two electric motors for the 2023 season.
Who is the owner of McLaren?
McLaren is currently owned by a consortium of investors led by Mansour Ojjeh, a Saudi Arabian-born French businessman, and the Bahraini sovereign wealth fund.
What tyres does McLaren use in 2023?
McLaren currently uses Pirelli tyres in their Formula 1 cars.
What chassis is McLaren using in the current F1 season?
In the current F1 season, McLaren is using the MCL60 chassis.