Plan Your Visit to British GP 2023 | Timings, Address & More!
Contents
The British Grand Prix has become one of the most iconic events in motor racing and is a must-visit for any motorsport fan. The 2023 race promises to be bigger and better than ever, with some spectacular improvements planned. Here's all you might need to know to plan your visit there!
British GP Timings
All timings mentioned are according to track time.
Day 1 - Friday
7th July
FP1 & FP2
Free Practice 1
Free Practice 2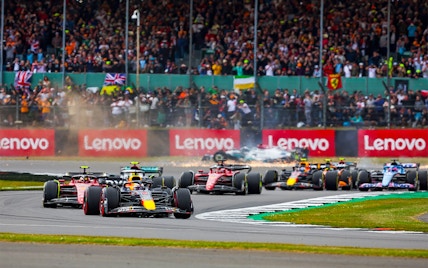 Day 2 - Saturday
8th July
FP3 & Qualifying
Free Practice 3
Qualifying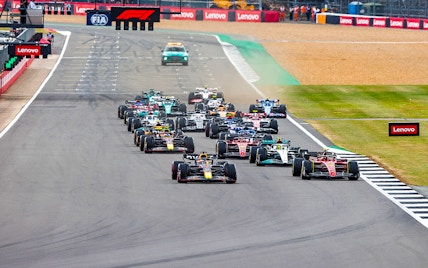 Day 3 - Sunday
9th July
Race Day
Main Race
Getting to British GP 2023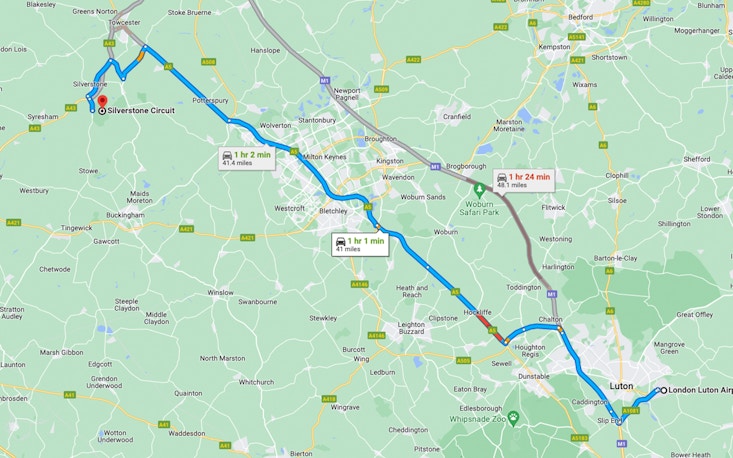 Address: Towcester NN12 8TN, United Kingdom
48.1 miles or 77.4 kilometers from Silverstone Circuit
By Car: If you have access to a car, you can drive to the Silverstone Circuit. There are several parking lots available at the circuit, but it's recommended to arrive early to secure a spot. Paid reserved parking is also available for cars.
By Train: The distance between the track and the closest station, Wolverton, is roughly 10 miles (16 kilometers). It provides direct train service to the train stations in Northampton, Birmingham New Street, and London Euston. Banbury, Milton Keynes, and Northampton train stations are all nearby and less than 20 kilometers (13 miles) distant from each other.
By Bus: Hop on a Megabus operation near you and arrive with ease at the main gate. Services are offered all weekend long with up to 20kg of permitted luggage. Local transport services to and from the circuit are run by Stagecoach. No need to reserve ahead of time. Simply show up on the designated day and pay the driver; be ready for crowded services during peak hours. The pickup location is near the circuit's entrance.
By Shuttle Bus: Take one of the shuttle buses we have scheduled in advance to take you from Milton Keynes to the main Silverstone entrance. Just purchase your ticket for the Sunday event and then add the train option to your basket.
Find on Map
Plan Your Visit to British GP 2023
Facilities
Weather
Rules & Regulations
What to Expect?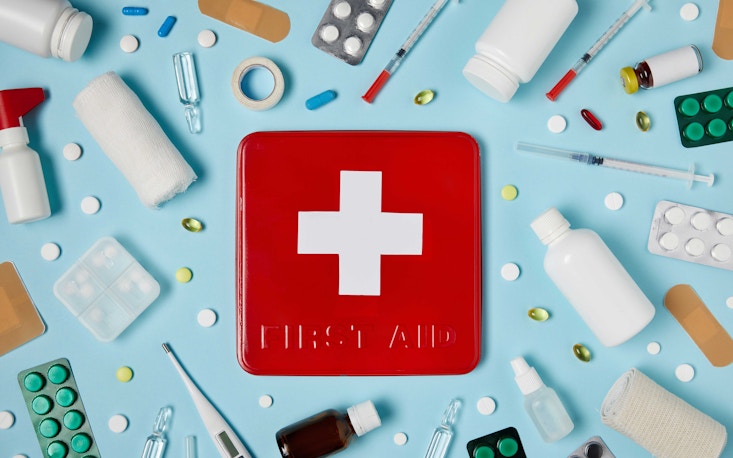 Facilities at Silverstone Circuit
First Aid: The Silverstone Circuit provides first aid stations in proximity to each of the grandstands.
Parking: Paid parking with limited availability is offered at the circuit. Motorbike parking is free and car parking can be reserved.
Restrooms: The Silverstone Circuit has restroom facilities located close to food and drink vendors, merchandise stores, and other public areas.
Accessibility: The circuit has dedicated parking spaces, bathrooms, and observation locations that are all accessible to people with impairments.
Food and Drink: Some of the options include burgers, hot dogs, sandwiches, pizzas, and more. Additionally, there are several bars and beverage stations located throughout the circuit, serving soft drinks, beer, and other alcoholic beverages.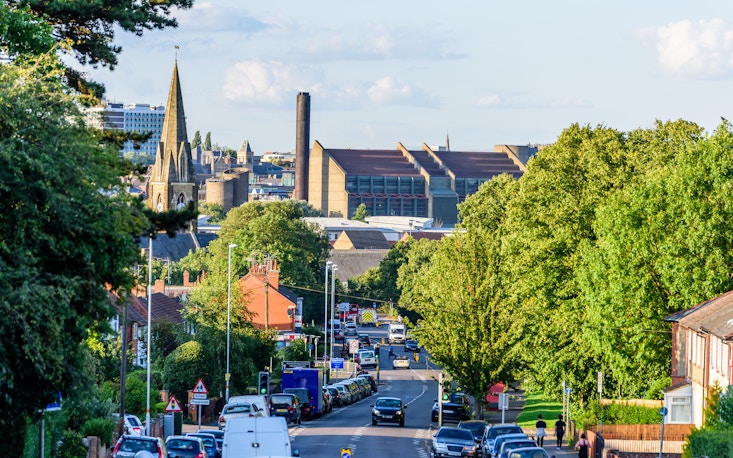 Weather in Silverstone
What to Expect in July?
Day: 20°C-25°C
Night: 12°C - 15°C
Rainfall:  2.1 inches, moderate rain can be expected
Humidity: 55%, moderately humid.
Winds:  9.3 mph, moderately windy.
Sunlight: 14 hours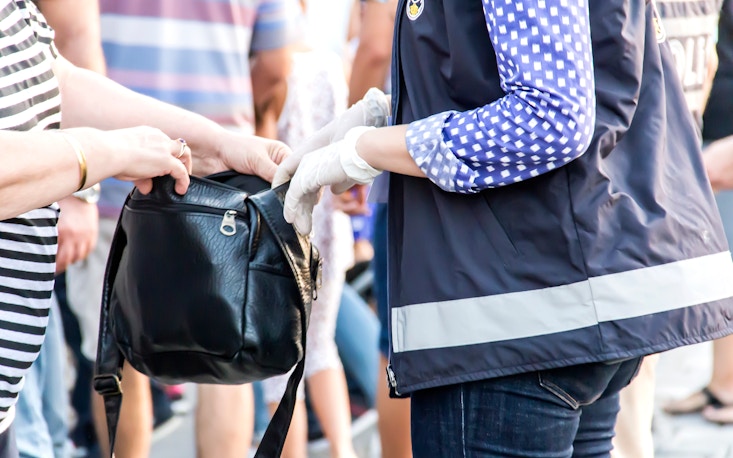 Tickets: Internet-purchased tickets are required for Silverstone entry.
Child tickets: Children 15 years of age or younger are eligible for child tickets. Authorities may request proof of age.
Smoking: Smoking is not permitted in the grandstands or other enclosed areas at Silverstone.
Animals are not permitted: Only service dogs are permitted inside Silverstone. Before visiting, guests bringing assistance dogs must email the team to make arrangements for the animals.
Photography: It is not allowed for visitors to take pictures or recordings at Silverstone that are intended for commercial use.
Merchandise: Only authorized trade stands and official items are permitted to be sold inside Silverstone.
Drones are not allowed: At Silverstone, it is not permitted to use drones or other comparable devices.
Prohibited items: Firearms and other potentially harmful objects are not permitted at Silverstone.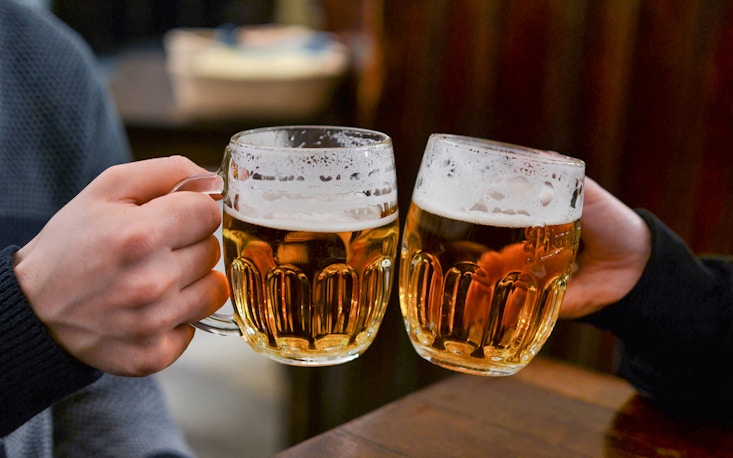 Grandstands: Throughout the circuit, there are a number of grandstands that provide various perspectives of the course. Every grandstand has a different view of the race, and some may also have extra features like TV screens, food and drink sellers, and restroom access.
VIP Hospitality: The circuit offers various VIP hospitality options for those looking for a more luxurious experience. These options include private suites, terraces, and lounges, with access to gourmet food and drink, exclusive parking areas, and more.
Merchandise: There are several merchandise shops located around the circuit, offering a variety of F1 merchandise, including team apparel, hats, accessories, and more.
Plan Your Visit to British GP 2023
The British GP 2023 kicks off on Friday, July 7, 2023, with the main race being held on Sunday, July 9, 2023.
British GP will take place at the historic Silverstone Circuit in Silverstone, United Kingdom.
What time does the British GP start?
The British GP 2023 starts on Friday, July 7, 2023, at 12:30 PM with Free Practice 1.
What's the best way to get to the British GP?
The best way to get to the circuit depends on your location and preferences. If you are coming from London, taking a train to Milton Keynes or Northampton, and then taking a shuttle bus or taxi to the circuit is the most convenient option. Alternatively, you can drive to the circuit, but traffic can be heavy on event days. There are several car parks available, so it's best to check the circuit's website for details and book your parking spot in advance. If you prefer public transportation, National Express coaches run services from major UK cities to the circuit, making stops at nearby towns.
Are there any facilities at the British GP?
Yes, Silverstone Circuit offers a range of facilities for motorsport fans and visitors, including the Silverstone Wing conference center, the Silverstone Experience museum, hospitality suites, camping areas, food and beverage outlets, retail shops, and a medical center.
Is parking available at British GP?
Yes, limited paid parking is available at the British GP. You can park your motorbikes for free.
What should I wear to the race?
As the UK weather can be unpredictable, it's best to bring layers of clothing, including a jacket or raincoat, as well as comfortable shoes for walking around the circuit. Many spectators wear casual clothing, such as t-shirts, jeans, and sneakers, but some may opt for team merchandise or motorsports-themed apparel.
What's the weather like in Silverstone during the Grand Prix?
Silverstone Circuit in the UK experiences a temperate maritime climate, characterized by mild temperatures, moderate rainfall, and changeable weather conditions. In early July, the average temperature ranges from 16°C to 22°C (61°F to 72°F), with occasional highs of up to 25°C (77°F) and lows of 11°C (52°F). It's essential to note that the weather can be unpredictable, and rain showers are common throughout the year.
Are there any prohibited items in the British GP?
Yes, to ensure the safety and security of all visitors, certain items are prohibited from being brought into the British Grand Prix at Silverstone Circuit. These include weapons, illegal drugs, glass bottles, large umbrellas, drones, fireworks, laser pointers, items that may be used as a weapon, selfie sticks, and gas canisters.
Can I film in the British GP?
Except with prior written consent from the circuit management, professional photography or videography is not permitted. You may, however, record using a personal device for your own use.