Plan Your Visit to Monza GP 2023 | Timings, Address & More!
Contents
The Monza GP is one of the most legendary races on the F1 calendar which is packed with loads of drama and adrenaline-pumping racing at the highest level. Will last year's winner Max Verstappen continue to dominate at Monza or will we see a new winner this year? Mark your calendars as this year's Monza GP promises to be a delightful spectacle for all F1 fans around the world.
Monza GP Timings
All timings mentioned are according to track time.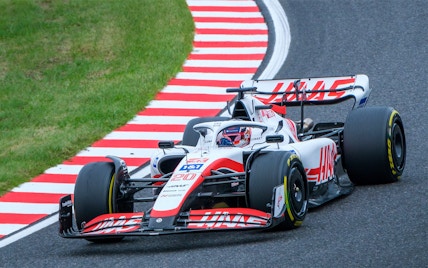 Day 1 - Friday
1st September 
FP1 & FP2 
Free practice 1 
Free practice 2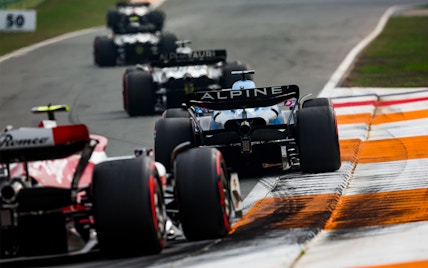 Day 2 - Saturday
2nd September
FP3 & Qualifying 
Free practice 3 
Qualifying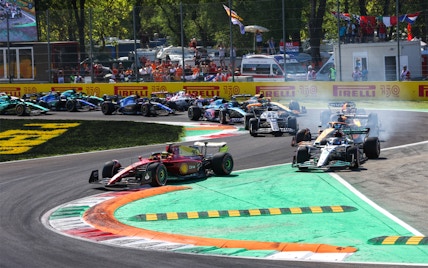 Day 3 - Sunday
3rd September
Race Day
Driver's Parade 
Race 
Getting to Monza GP 2023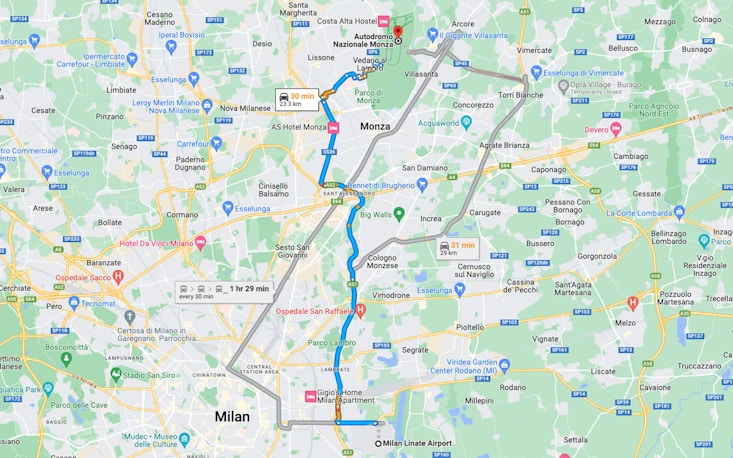 Address: 20900 Monza, Province of Monza and Brianza, Italy
20 km from Monza Circuit
Take the bus - The bus network across Italy is well-connected making it a good option if you want to visit Monza from Milan. Besides, a bus will drop you closer to the circuit instead of the train where you will have to hop on to another shuttle from the train station to get to Monza. Bus line Z221 will take you to the closest bus station from the circuit. 
Hire a car - Hiring a car is another excellent alternative if want to avoid driving in traffic. Although the Italian motorway is very developed, the motorway to Monza can get a bit congested during the race weekend. Besides, hiring a car can be a bit expensive compared to getting there by bus or train. 
Taxis/rentals - There are several taxi and car rental services available throughout Italy. A car rental is a good option if you want to drive to the circuit and get an in-depth experience of the whole event. 
Train - Taking a train is the best way to get to Monza as it is very convenient and cost-effective as well. You need to board the trains that operate on train line S8, S9, and S11. Trains depart from Milano Centrale and Milano Porto Garibaldi and drop you to the Monza station which is 5 km from the circuit.  From there, you will have to take a short shuttle trip to reach the circuit. 
Find on Map
Plan Your Visit to Monza GP 2023
Facilities
Weather
Rules & Regulations
What to Expect?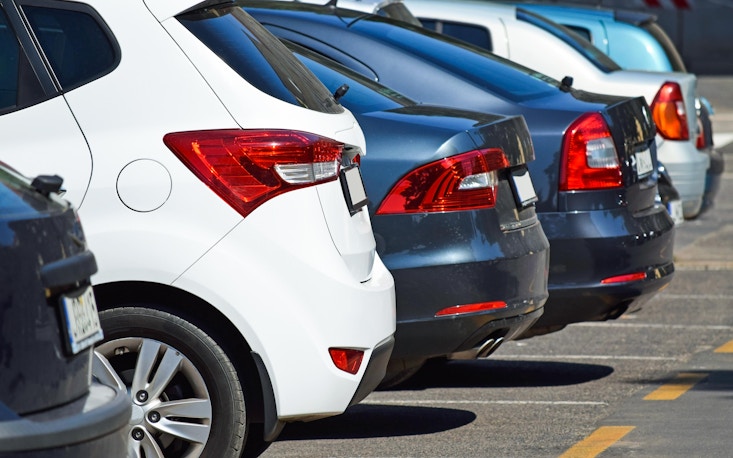 Facilities at Circuit Zandvoort
Medical Centre: The medical centre at Circuit Zandvoort is staffed by trained medical professionals who are on standby in case of accidents or emergencies. It is equipped with the latest medical equipment and facilities.
Retail Shops: There are several retail shops at Circuit Zandvoort that sell official merchandise, souvenirs, and other racing-related items.
Food and Beverage Outlets: The circuit has several food and beverage outlets that offer a wide range of options to cater to all tastes and preferences. These outlets include restaurants, cafes, bars, and food stalls.
Parking: The circuit has ample parking facilities for visitors. There are several parking lots available, and shuttle buses are provided to transport visitors to and from the circuit.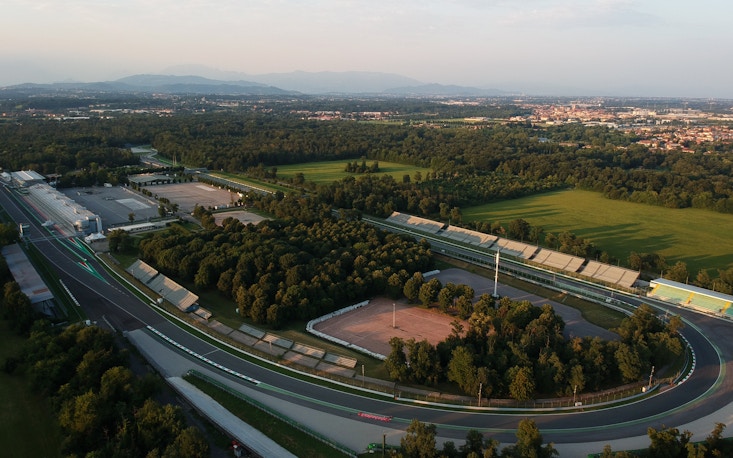 Weather in Monza
What to Expect in September?
Day: Mid-20s to 25°C
Night: 15°C - 20°C
Rainfall:  3.3 inches, unlikely to rain.
Humidity: Between 50-85% 
Winds:  1 - 2.5 mph
Sunlight: 12 hours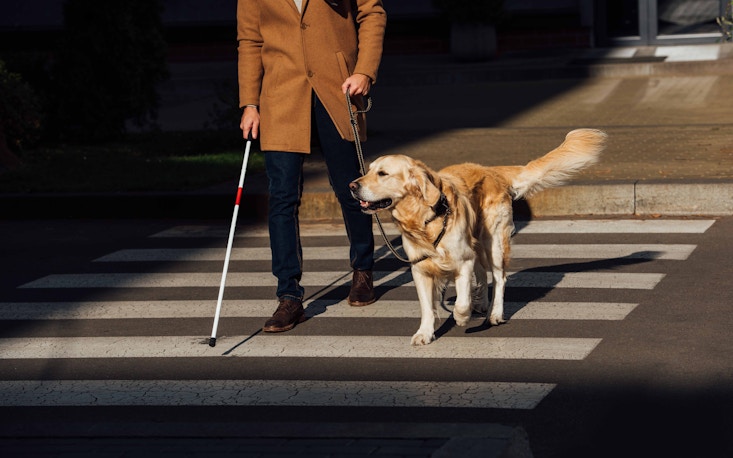 Photography - Photography and filming is permitted at Monza during the Italian Grand Prix. However, professional photography and filming require permission from the race management. 
Prohibited items - Large backpacks, glass bottles, cans, and dangerous weapons including knives and Swiss knives are prohibited. 
Smoking - You cannot smoke in covered areas and grandstands. There are designated smoking areas at the venue. 
Ticket - All visitors must have a valid ticket if they wish to enter Monza for either the free practise, qualifying, or the race. 
Re-entry - You are not allowed to re-enter once you leave the circuit.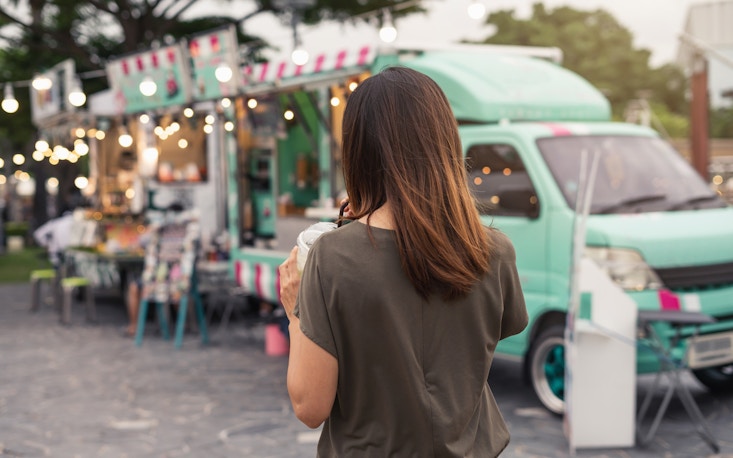 Medical facilities
Parking
Merchandise shops
Food and beverage options
Wheelchair accessibility and assistance
Plan Your Visit to Monza GP 2023
The Monza GP will take place between September 1 and September 3. The race is on September 3.
The Monza GP or the Italian GP is in the Italian city of Monza which is around 15 km away from Milan.
What time does the Monza GP start?
The Monza GP starts at 18:30 local time.
What's the best way to get to the Monza GP?
The best way to get to the Monza GP is by train from Milan. Trains depart from Milano Centrale and Milano Porto Garibaldi.
Are there any facilities at the Monza GP?
Yes, there are plenty of facilities at the Monza GP including parking, medical assistance, public toilets, food and beverage, fan zones, smoking areas, and more.
Is parking available at Monza GP?
Yes, parking is available at Monza GP.
What should I wear to the race?
Wear comfortable clothes made from lightweight fabric including linen and cotton. Consider carrying an umbrella to the race if the rains are on the cards.
What's the weather like in Monza during the Grand Prix?
The weather in Monza during the race weekend is generally quite pleasant and mild. Although the weather is typically dry at this time of the year, an occasional downpour or shower is a common sight.
Are there any prohibited items in the Monza GP?
Yes, you are not allowed to carry sharp objects including knives, large bags including backpacks, and large items such as glass bottles and cans.
Can I film in the Monza GP?
Yes, non-commercial filming and photography are allowed in the Monza GP.